I wrote a simple program that converts the HE280 Probe i2c accelerometer for use with the Duet Wifi using a Teensy 3. The Pro Mini 3v version would also work as well. The key is it has to be 5v tolerant because of the level shifting on the HE280 PCB to 5v and it has to output 3v for the Duet, So either a 3v micro that is 5v tolerant or a level shifter is required.
The code is up on github here, not much for documentation but it's very very simple. The pins are described in the .ino file.
https://github.com/trash80/HE280AccelerometerInterface
Here's the little guy wired up and ready to be installed. You can see the limit switch line at the top, the E0 3 pin connection, i2c mating input, and the "int" 2 pin connector.
Note: this has now been changed to use the MOD pin on the 4 pin Z Probe connector.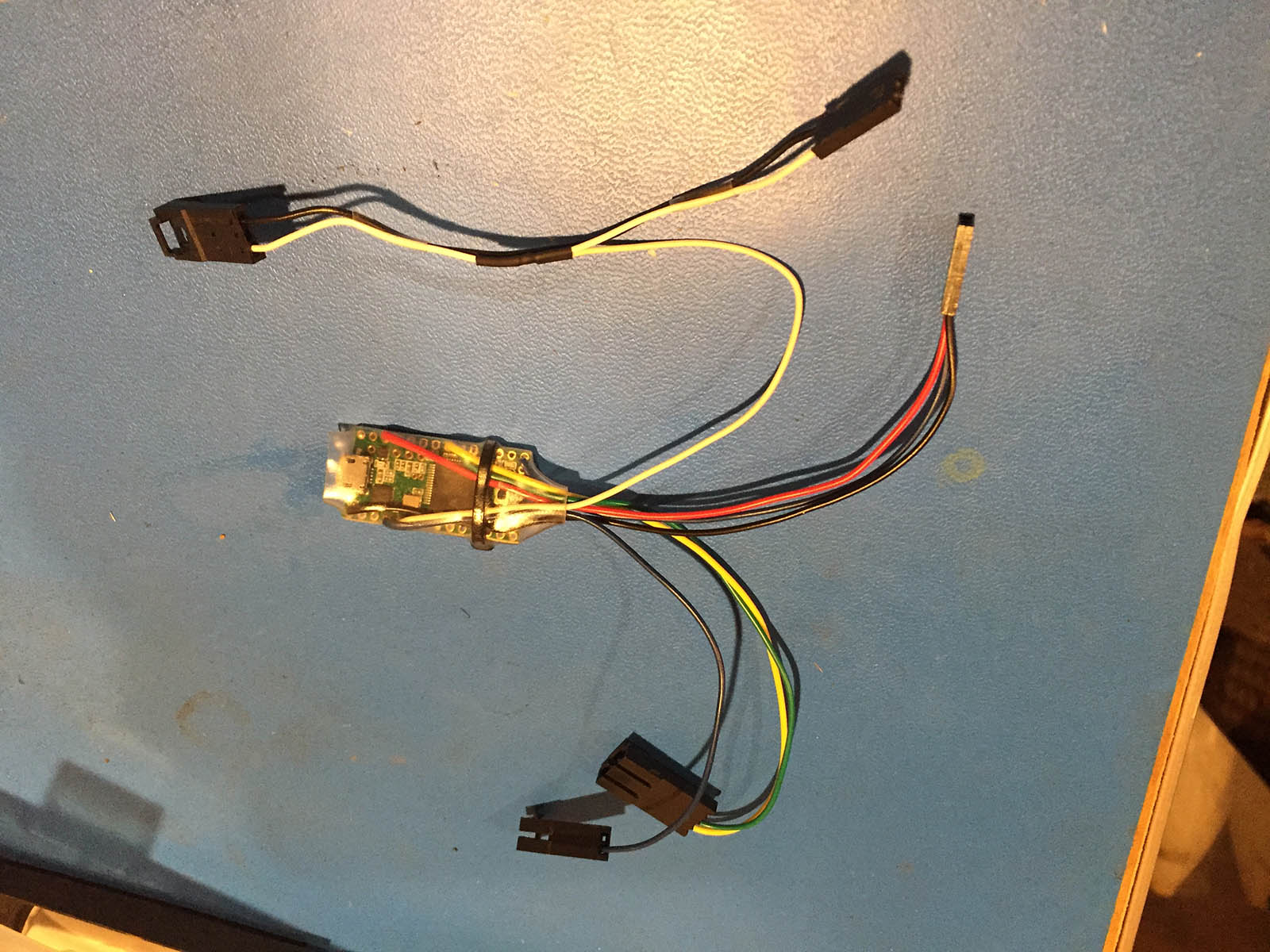 Here's a video of one of my test runs:
https://www.youtube.com/watch?v=QkDeiUMv68M
Note: I have had a few failed attempts at calibration now with the hotend hot, keep it under 40C for successful results with this approach.